Marketing and Design
For A Profitable Outcome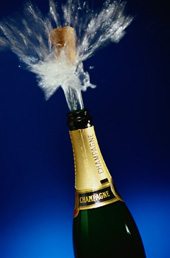 When you utilize the services of Henry Lester & Associates, you will profit from award winning marketing, research, and creative experience. Our website design and writing, graphic design, and marketing capabilities have earned us numerous regional, national, and international awards for marketing, advertising, print design, television writing and direction, and website design.
More importantly, we've created the most profitable outcomes for the clients we serve.
CLIENTs say:
Empire, Inc.
Douglas Billings, Vice President
"Our customers love the educational aspect (of our new internet marketing presence) and they have commented on how much more professional we look. That is huge for a company that does business with over twenty Fortune 500 customers as well as doing business globally."
Redfeather Snowshoes
Geary Guay, National Sales Manager
"As a person who has been with Redfeather Snowshoes for many years I saw first hand the great things that you did for the brand and they needed to be done. The programs and improvements you've achieved and implemented have been many."